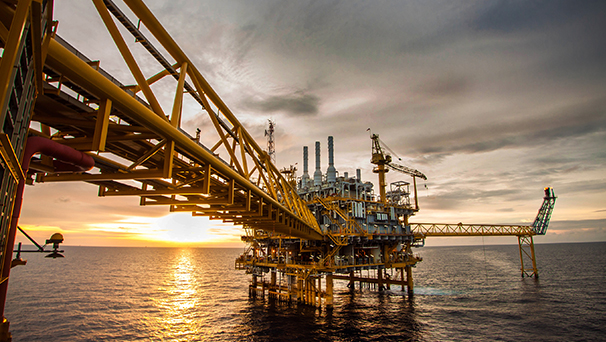 EFFECTIVE RISK MANAGEMENT SOLUTIONS ARE
THE NATURE OF OUR BUSINESS
Many businesses expose themselves to serious risk from environmental claims because they mistakenly believe they have taken adequate precautions to prevent accidents. Another misconception is that risk of loss from pollution-related claims does not warrant the expense of additional insurance. A company's property, general liability and auto liability policies, however, do not cover environmental risk.
Exclusive Solutions
SCM's direct relationships with various markets and surplus lines carriers provides us with the ability to leverage cost-effective insurance programs and ensure that placement is done correctly. We provide the best environmental coverages available including, but not limited to:
Products pollution
On-site and off-site pollution
Loading and unloading of hazardous substances
Third-party claims from transportation of insured's product or waste
Owners spill liability
Amendment of pollution exclusions
Aggregate liability limits per location
Non-owned disposal sites
Debris removal to include pollution and hazardous material
Errors and omissions
Division Experts
Bruce Radi, Senior Vice President
Direct   (949) 852-4860
E-mail   bradi@sullicurt.com