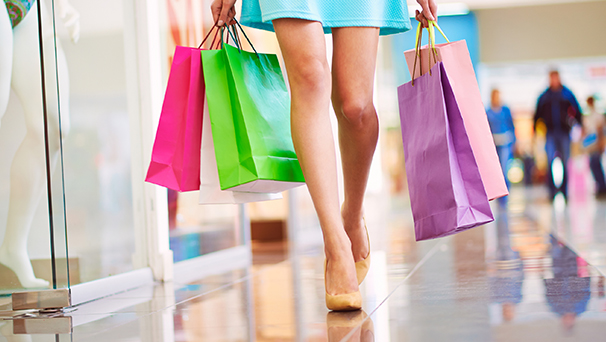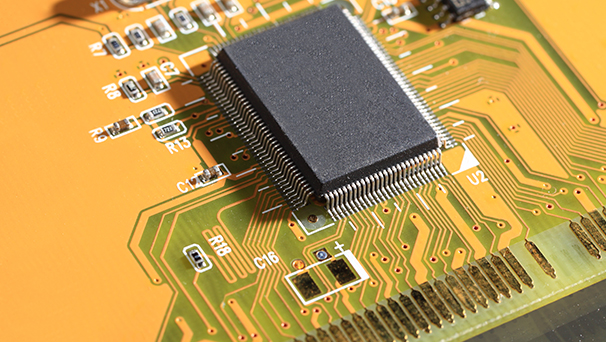 RISK MANAGEMENT without boundaries
At the center of our success, are the partnerships we have developed with a variety of regional companies. For decades, our insurance solutions have met specific business needs and budgets, while solving key risk issues for large corporations and small businesses, alike. We remain committed to providing traditional insurance solutions to mid-market and growing companies, while recognizing that the landscape is ever-changing.
Many of our clients have grown into large corporations, requiring complex insurance and risk management services. We believe that responsible investigation and an ongoing, thorough understanding of your business are the keys to your long-term satisfaction.
Exclusive Solutions
Among the many industries we provide risk management and insurance solutions for are:
Aerospace and aviation
Chemical manufacturing and distribution
Clean energy
Education
Financial services
Healthcare providers
Hospitality
Law professionals
Life sciences
Medical malpractice
Non-profits
Professional services
Retail operations
Surety bonds
Technology
Textile and apparel
Transportation and logistics