Who We Are
At SullivanCurtisMonroe you're an individual first and an employee second. Our forward thinking and compassion have grown a culture of creativity and kindness that makes our success possible. With community engagement, monthly events and personal growth opportunities for all career fields, SCM aims to make work a positive, rewarding experience.
Passion
The SCM team is driven to go above and beyond to provide exceptional experiences for our clients. We're out in the field solidifying partnerships and discovering creative solutions for the business challenges they face every day.
Creativity and collaboration
Our success depends on everyone at SCM, making teamwork our most valuable asset. We are a group of smart and creative individuals with the right skills, in the right positions and on the right teams to deliver unique consulting services and insurance programs.
Community
We play as hard as we work. Our teams collaborate, compete and cooperate in a culture that thrives on community.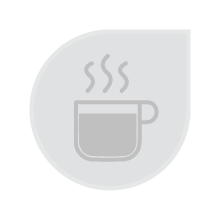 Our employees enjoy catered events and payday treats.

We believe in promoting good health among our employees. We sponsor fun and healthy activities, and offer a comprehensive Wellness program.

Our SCM Community believes in providing a healthy and inspired workplace with events and friendly competitions to keep our office culture vibrant.

We encourage all of our employees to continue their education to further their careers. We conduct multiple, on-site lunch-and-learns and CE classes every month.
Our offices are located across sunny Southern California. Visit one of our locations in Irvine, Los Angeles or Corona.